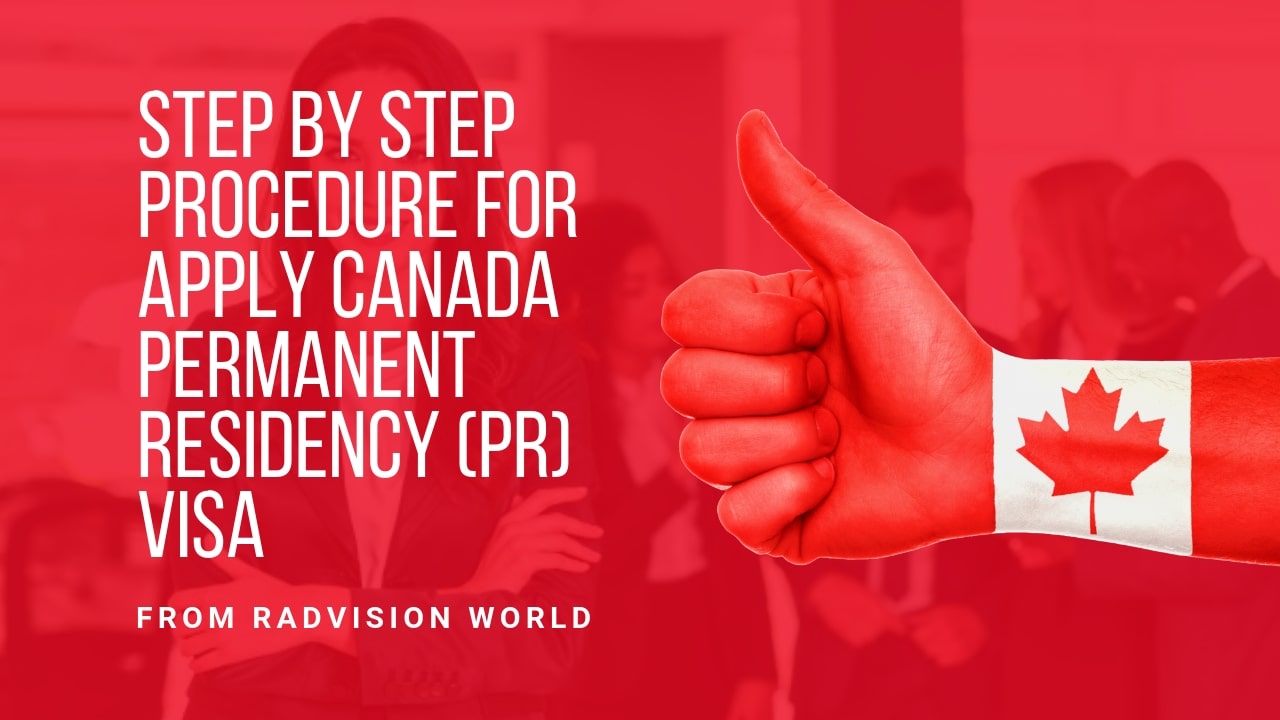 Canada offers permanent residence to migrants, who have qualified for the scheme. The advantage of being a permanent resident lies on the fact that the resident can travel outside Canada and back as long as he/she is carrying his/her Permanent resident card. However, a permanent resident must not live outside Canada for more than three years out of a five year period and must ensure that his /her PR card remains valid at the time of re-entry. Permanent residents are not Citizens of Canada but are migrants or refugees who settled in from other countries.
Understand which program you need to apply for
The first step in seeking a permanent residence in Canada is to understand which program which is suitable for you as an individual. Different programs exist for different people depending on factors like age, level of education, marital status, etc. Questions regarding these factors are actually asked when taking an assessment test for the Permanent residence program to determine the one that is best for the applicant.
Examples of these categories include;
The federal skilled worker program, for skilled workers intending to migrate to Canada to work. There is also the provincial nominee program, in which it is solely in the hands of provinces and territories in Canada to nominate individuals, who are willing to immigrate to Canada.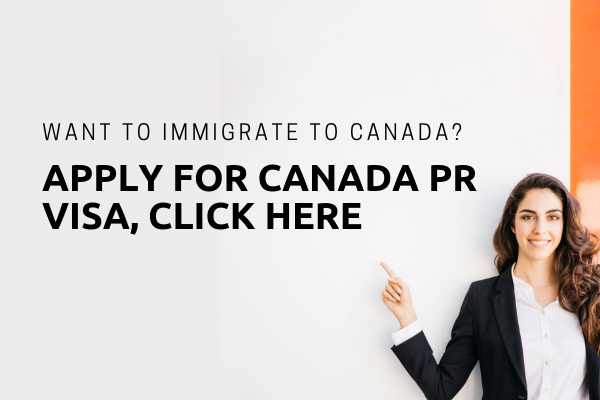 The federal self-employed program is for applicants who have a business going on, but is just looking for expansion or relocation of the business; Family class sponsorship program, whereby citizens of Canada and permanent residents in Canada can sponsor family members for immigration into Canada. The Quebec experience class is for students and foreign workers who dream to study or work in the province. This program can help them get a permanent residence in Quebec to work or study. Like it was earlier stated in this article, it is when an applicant takes the assessment test that the best program is determined for he/she.
Check if you are eligible to apply
It is important after finding out the available programs, for an applicant to check his/her eligibility status. Checking of eligibility status can be done on the Canadian immigration website. There the applicant is provided with a questionnaire, which he/she is expected to complete. Here the application is asked questions like why he/she would like to go to Canada, how long he/she is planning to stay, the applicant's current country of residence, whether the applicant has a family member in Canada etc. Get a free Canada PR assessment!
After completing the questionnaire and submitting, the next step is to take a Comprehensive Ranking System (CRS) assessment test for skilled immigrants. However, while taking this test, the applicant must make sure that the answers he/she is providing here are in accordance with the ones provided in the questionnaire. The answers which the applicant provides here is used to assess and score him/her for ranking in the express entry pool.
The applicant must also make sure that his/her score is above the minimum score for the round of invitations. In this CRS test, the applicant is asked some questions to ascertain some information like; Marital status, age, level of education, work experience, language ability etc. After this stage and the applicant is certified eligible, the next step is to present his/her Language test score. The applicant must present an acceptable language test result. If the applicant doesn't have this result, he/she would have to take a test with an agency approved by IRCC (charges apply). The test results are now entered into the applicant's profile for the application. It is important to note that not all language tests are accepted. The acceptable ones include;

a.) Canadian English Language Proficiency Index Program (CELPIP)
b.) International English language testing system (IELTS). These are for the English language. For the French language the acceptable test is:
c.) Test evaluation de Français (TEF).

It is important to note that for the IELTS the applicant must choose the general Training option; Academic option for Express entry is not accepted. Also, the test must not be more than two years when applying for permanent residence, otherwise it is invalid. Another requirement also is the Education Credentials Assessment (ECA). This assessment is done to determine the academic standing of the applicant. Any applicant with a degree or diploma acquired outside Canada is required to pass this assessment. So immigrants who have acquired a degree outside of Canada are required to take this test to ascertain the equivalence of that degree in Canada. So in order to apply for ECA, some documents are required to be submitted to the agency carrying out the test. These documents include the following :

a.) A copy of a government issued identity card showing the date of birth
b.) A color copy of both sides of the degree/diploma certificate in the original language
c.) A color copy of the resulting transcript of the applicant.
d.) A translation of the documents not in English or French languages done by a certified professor. This ECA is also added to the applicant's profile in the site of application.
e.) Any other useful academic certification.
f.) Creating Express entry profile

After gathering all the requirements necessary for this application, the next step is to create an express entry profile. This is done by getting all the listed credentials and submitting them in the site in which the application is being done. It is important to follow the guidelines and upload any document that is required and submitting any information that is required. Also having two or more entry profiles is not allowed. It can only be one at a time. Acquire Canada PR visa quickly with these  3 tips from professional consultants!
Conclusion
Immigration into Canada is choice which many people may consider, but getting a permanent residence is where the task of building your profile comes in. Canada has made it possible for qualified applicants to get their permanent residence. This is of an advantage to anyone who has successfully applied and gotten a permanent residence in Canada because it can help him/her enter into Canada at any point in time, provided that he/she does not violate his/her stay outside Canada and is with his/her PR card. There are different programs available for people who are trying to get permanent residence in Canada, and anybody trying to apply for it must have to take a look at it to know if there is an option available for him/her. Apply for a Canada PR visa here.
After checking out the available programs, the applicant must make sure that he/she possess the requirements for the application. If not then the applicant must go and get the requirements before creating an entry profile for the easy and efficient application. It is also important to note that any applicant must possess documents that are still valid at the given point in time. For example, the language test must not be more than two years as at the time of application. Applicants with degrees or diplomas obtained outside of Canada must take the ECA assessment test to determine his or her academic standing in Canada. Finally, there are a lot of opportunities for permanent residents in Canada. Read the latest changes to the Canada Immigration System.
An applicant just has to check them out and find out the ones that are suitable for him or her and start the procedure of getting a permanent residence from there.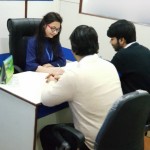 About Sneha Kapoor
Sneha Kapoor is a senior case manager at Radvision World, a certified and trustworthy immigration agency in Delhi for for overseas immigration process from India.
Twitter •