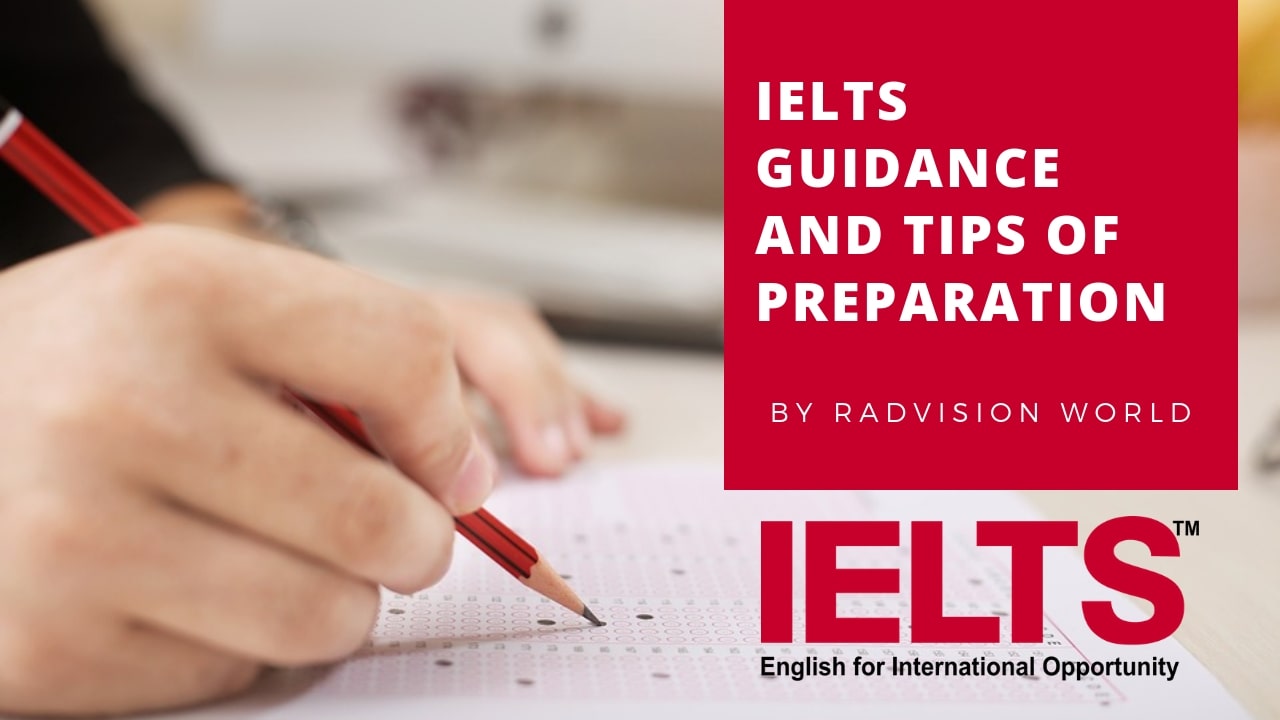 What is IELTS? or IELTS Introduction
Around 25 years ago a standard test was established, now followed by around more than 140 countries as their mandatory test for testing the English language knowledge. If foreign language speaker wants to work, study or live in English speaking environment this test has to be clarified by them. And then it is important too, one should be efficient enough to survive in room full of fluent English speakers. IELTS has been recognized as certification for your knowledge of English language. It has been recognized by many academic institutes as well as work places and also for immigration to get through IELTS has become a mandatory process.
Its test format is different from other tests which have to be conducted for these above mentioned reason. It covers candidates listening reading and writing, so far it has been the only test giving full coverage for applicants. It tests you knowledge about English to its core.
There are several types of IELTS tests that have been conducted for every field, so this test remains unbiased for the knowledge testing of the candidate. Which include academic, General Training and Life Skills targeting for different content and for different target groups.
Best thing about IELTS one can consider is its online conduction with several dates they give to apply according to your preparation. One does not have to fly to other country for appearing in tests!
IELTS Test Format
Listening
Duration: 30 minutes, 40 questions, summarized in 4 sections
This test checks the hearing understanding of the candidate, how much one can grab by hearing to different accent recordings. It is advised for people to check their knowledge before appearing for tests 4 recording sets are played for the applicant containing different types of conversation. First recording comprises discussion between people in an everyday life. Second is a speech or relating lecture. Third is chat among group of people like group discussion on educational trip. Last recording is a academic lecture or likewise like a university lecture of a class.
Reading
Content: 40 question for 2 long texts
It consists of two parts one is IELTS academic tests and other is IELTS general training tests. Latter is based on your daily life encounter you may face if you work in a English speaking environment.
Writing
Duration: 60 minutes, 2 parts
Its format is almost as same as for the reading section, divided into two parts: General training and academic tests. For academic two different types of data are provided to the examiner, first is statics data. Second is to write an essay. While for general training, where you may be asked about general, semi-formal or formal topics to write and the last part of this section is simple response against any argument etc.
Speaking
Duration: 11-14 minutes, comprised in 3 parts
The three parts it contains are general questions, particular topic and more briefed questions will be asked by the examiner and you will have to answer in given time limit. Performance is tested on the basis of quality of words used at the time of attending the test.
Types of IELTS Tests
There are three categories of tests of IELTS one can attend.
IELTS Academic
This a general exam for the students seeking their higher studies at other states where English is a native or preferable language for conversation. Band score will be deciding which university will select you. For a candidate seeking studies in field of professional disciplines such as medicine, nursing, law or engineering this is the right category of IELTS you may to appear for.
IELTS General Training
This a test for candidates looking forward for jobs at states or other countries or wants to join secondary school. Countries like the United States, Australia, Canada, New Zealand and the United Kingdom accept IELTS general training tests as a proof of their knowledge to survive in the country. This is mandatory for country mate of English speaking country migrating to other English speaking country.
IELTS Life Skills
This is for immigrants and people looking to move to countries with native English language. This test is only about your speaking and listening English skills. There grades decide which country visa one can apply for, according to the Common European Framework of Reference for Languages (CEFR) A1 to apply for a UK Visa and also IELTS Life Skills B1 to obtain the right to permanent residence or citizenship.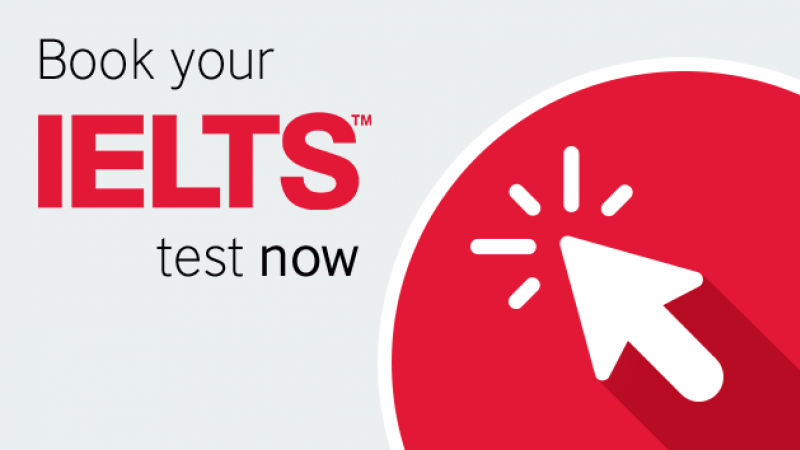 Why IELTS?
Well, all must be thinking why actually one may need to pass IELTS for? Of course to check their English knowledge and other few reasons one can need to prepare for IELTS are as:
IELTS for migration
Be it Australia, Canada, new Zealand or UK, you will have to pass IELTS life skill exams to seek for the permanent residence the country. If one wants to cherish the life in English country, he/she should be aware of the conversational language to communicate with people.
READ ALSO
IELTS for study
Want to enroll into post graduate or undergraduate or be it your training, internship at countries where English mother tongue exists, IELTS general training or academic tests has been adopted by most of the universities. Universities decide the admission of any students sometimes purely on the basis of the IELTS band score, few conducts several more tests after passing the IELTS as the criteria.
IELTS for work
Even when it comes to work professional, countries have started hiring people who have qualified the IELTS tests. Industries like accounting, engineering, law, veterinary practice, finance, government, construction, energy, aviation and tourism and lastly health care profession. This may conclude all the leading industries one can get up with. So one has to clear the IELTS score bands to get a job!
How to Improve IELTS Score
Well above all was about IELTS and the format of the tests. This gives enough impression that if one want a higher rank in the society be it an earning region, IELTS has to be cracked with good score. There are several sites providing online courses to the seekers. Also coaching and tuitions has been established in local area noticing the hiking graph of people looking for abroad survival. But this is not the only need of the hour, one does not have to clear the exam but has to score good marks too, because score bad is everything which is considered before applying. So to improve your IELTS score you just have to bring minor changes in your day to day life, and it will work magic on your scorecard.
Never give up on reading, one of the basic formulae to learn and memories is to repeat. If one wants to enhance the limits of their lexicon, so read.
Try to handle every type of question. You should be capable of handling every question you will encounter during test, to avoid panic, start practicing now.
Try to speed up your reading as well as writing skill. It's not only about visualization and understanding. One should be able to create paragraphs with quality words given at certain point.
Try to follow accent. No we are not asking to imitate the accent, just listen and understand the words they use, the sentence they frame, it will help one in the listening part of the tests. And grammar is important too. Don't overlook if you have bad grammar. One can always improve it, which is must for getting a higher score in IELTS.
Learn to comprehend, even when you are following news, don't give a full flaccid read to the whole paragraph, try to comprehend the data not understand every word written. One should be capable of extracting answers out of the passage at the moment.one can spot the answers by spotting the keywords.
Knowing your weakness can become your strength, just by simple knowledge of your weakness and working on it to improve will be beneficial at times. And to know your weakness, you can go throu…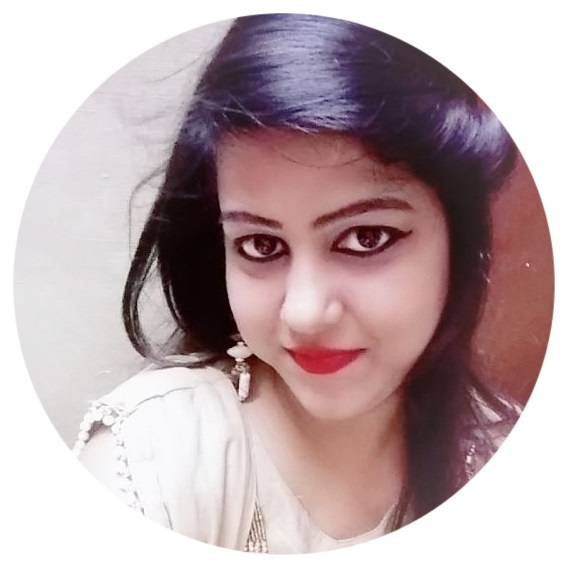 About Neha Yadav
Neha Yadav is the Sr. HR Executive at Radvision World Consultancy Services LLP. 2.4 year of experience in Human resource & End to End Recruitment, revenue growth, top talent retention, and multi-industry IT & Non-IT Both operations to ultimately meet and exceed to hire top talent as per client expectations.
Twitter •