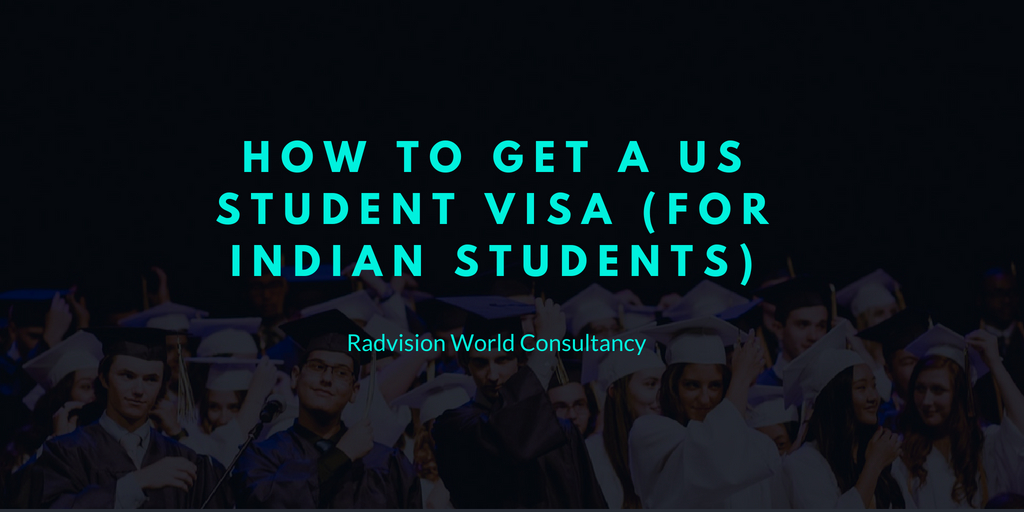 The United States is an extremely popular destination for higher education among all International students. It houses some of the world's best universities. Harvard, Massachusetts Institute of Technology, Stanford, California Institute of Technology, University of Pennsylvania, and etcetera are the dream universities of students. These universities provide the best education in the world and everybody wants to achieve their degrees from such worldwide reputed institutes by getting hold of a USA study visa first.
The maximum international students who study in the USA are from Asia and majorly from India. Over 100,000 students from India are currently studying in the USA and attaining a USA study visa for Indian students is a tough job. This article will help the students to understand the general procedures which need to be followed to obtain a US student visa.
The 10 steps by which a person can achieve a United States student visa are as follows:
1. Start to plan for your admissions at least 1 year in advance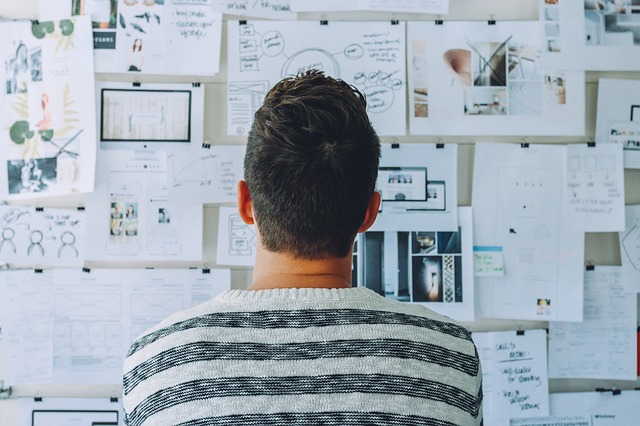 a. All the students must have a valid Indian Passport and get it ready before a year of applying for the United States student visa.
b. Check your prerequisite educational qualification degrees before applying for a course. If you are going for MS degree, have your graduation mark sheets and degrees ready before applying.
Make sure your university is a recognized and affiliated university from the University Grants Commission and you have the prerequisite qualifying grades or marks Universities in the USA usually seeks a Graduate Record Examination score before applying for admission in the universities. So, make sure you prepare well and qualify for the GRE test.
d. Since the native language of your country is not English, you also need to pass an English Proficiency test. Therefore, you need to qualify TOEFL/IELTS prior to admission.
e. The economic expense in the US is huge. It will take around 40-50 lacs for two years course in the US. Therefore, you need to make sure your family's financial background is strong enough for affording a study in the United States.
f. Through bank deposits, you need to prove you have an amount which is equivalent to the first year expense in the institute and can also finance the second year's expense.
2. Prove your return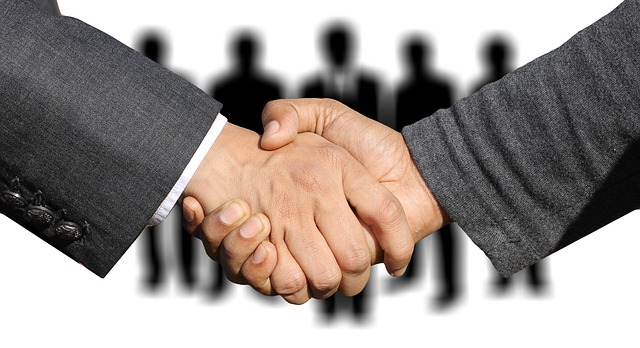 A stay in the US is not permanent. You will be only given a US student visa for the time period of your education at the institute. After that, no extension will be added to your USA Study visa unless you have enrolled for any other course. Therefore, you need to show that you will return to your country after your education by showing evidence of property, people, etc.
3. Plan your schedule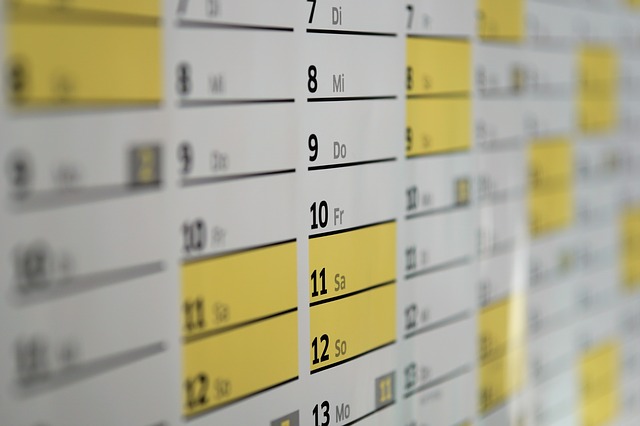 a. In the month of August, start to inquire about the universities and their course structure. Look up for their pre-required conditions, financial structure and the available scholarships which they can provide. Choose 4-5 institutions of your choice.
b. At the United States India Education Foundation (USIEF), you can look up for free guidance and information regarding the admission procedures.
c. September-December, get at least two Letters of Recommendation from your faculty and attach them with the application process. Make sure you also attach your GRE and TOEFL scores and complete the application form correctly. Courier the form through a standard international courier service and keep tracking it.
d. April-June, you either get I-20 or rejection letter from the institutes. Fill the required form of your preferred university and do send a courteous letter to those universities from which you got rejected.
4. Deposit your one-year fee amount in your bank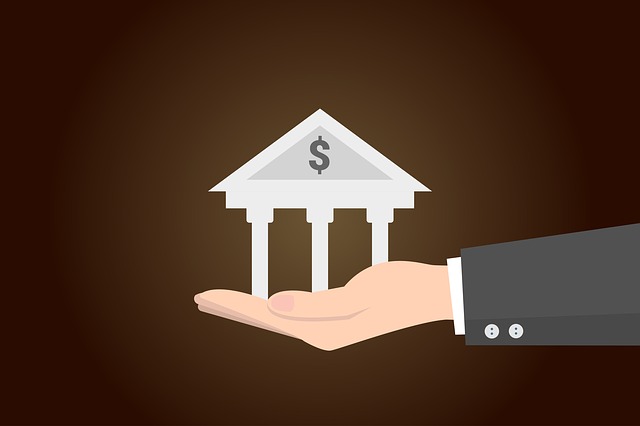 After filling the form of the university, do deposit the fee for the first year in your bank and attach the savings slip along.
5. Fill the SEVIS form correctly using the information from your I-20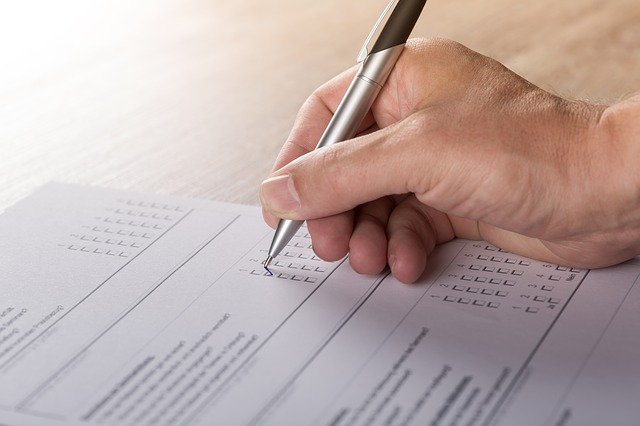 The student and Exchange Visitor Information System (SEVIS) will have all your information stored in the database before you migrate to the US. Therefore, all your details must be accurate and should match with the information you provided in the I-20 form.
6. Pay $180 USD (SEVIS fee) online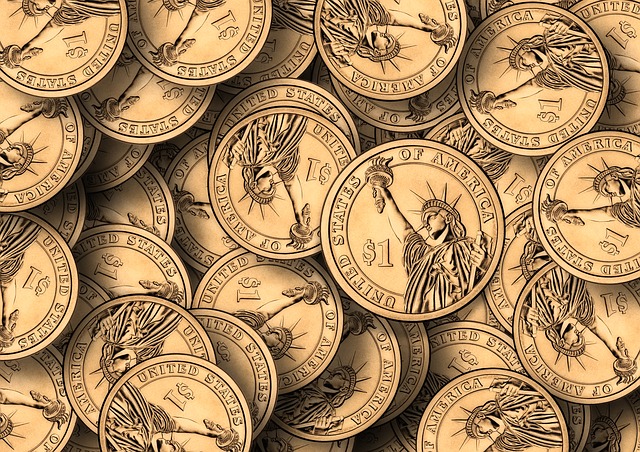 Before applying for the Visa, you need to pay this fee since you will be migrating as a student to the US.
7. Take a printout of the complete application form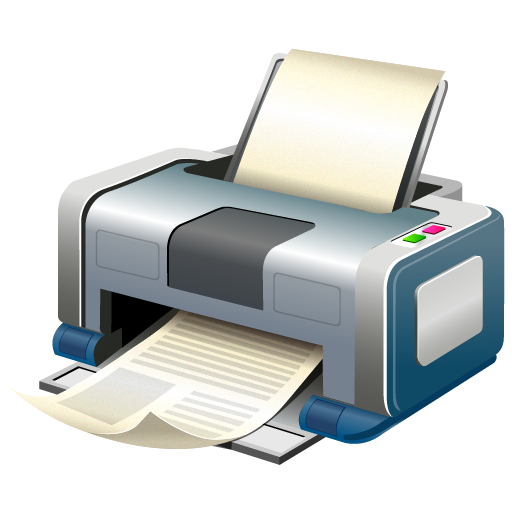 After completion of your form, do check the details once again and take a printout of the form for future security purposes.
8. Pay the VISA fee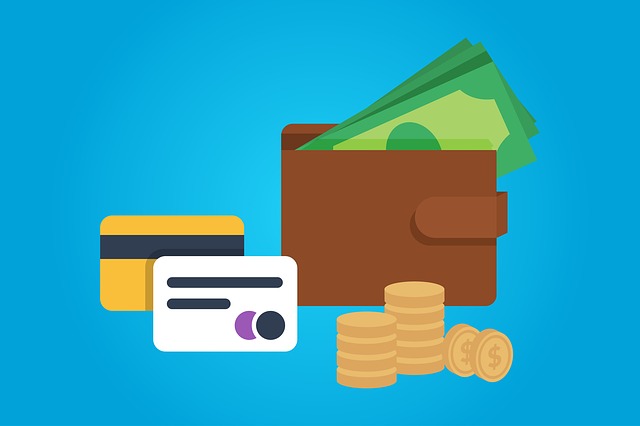 Pay $140 USD as a VISA fee equivalent in Indian Currency at the HDFC Bank and do not forget to carry your passport along.
9. Appointment for VISA interview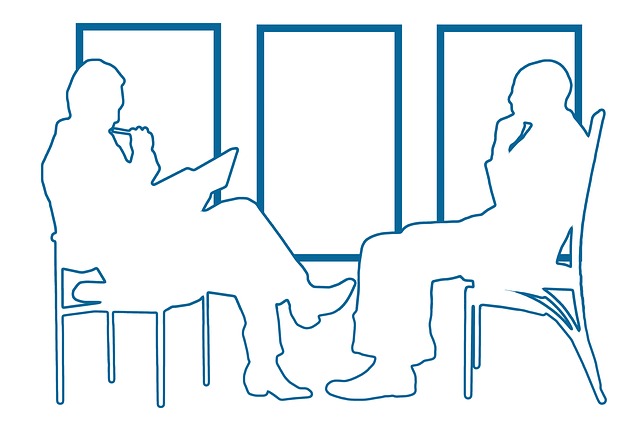 Make an appointment through the VFS website. Select your preferred date, complete the form and submit it.
10. Reach the consulate before time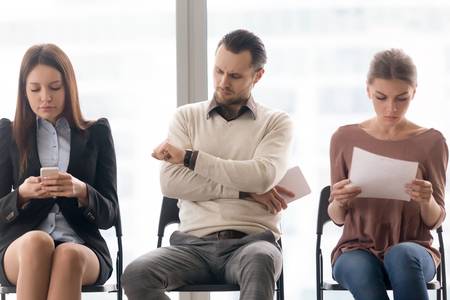 Appear for the interview with all your documents and wait for your time to appear. Answer all the questions confidently and honestly to achieve the US student visa.
If you still need help with your USA study visa then Radvision World can help you a lot to obtain your student visa from India. We also help with other types of visa for the USA  like USA immigration visa and USA work visa with fast processing time.
Conclusion
People from all over the world travel to the US to learn from the best faculties in the state of the art facilities. A culturally diverse ambiance helps them adapt and work as a team. The unemployment rate is only 4.1% in the US, which stands as a proof to its strong economy. The students put all their efforts to obtain a United States student visa to have a better career and settled future. By following these steps, they can effectively attain their US student visa without much hassle.

About Raj Kishore
I am a digital marketing consultant at Radvision World Consultancy. I've been worked in digital marketing since 2010. My core area of expertise is lead generation and conversion optimization for small & startup businesses.