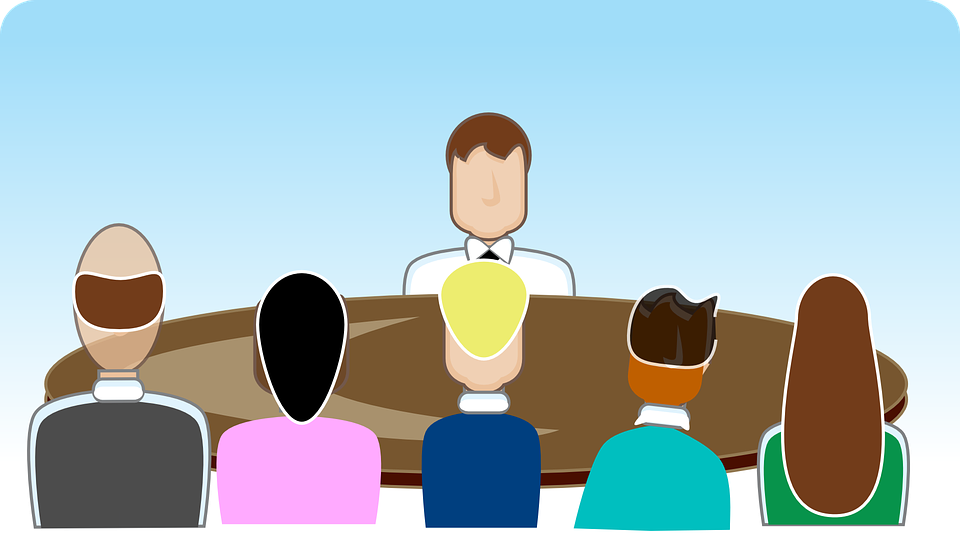 Image Source – pixabay.com
Immigration interviews can be difficult to go through. A lot of preparation goes into preparing for this interview. Further, if you raise any suspicion or fail to convince the immigration officer, then your application for a Germany visa is rejected. This can be a huge problem for applicants who immediately require a Germany visa for getting a job or for enrolling in a German institution for education.
Germany is one of the top destinations for immigrants from all over the world. The immigration rules in Germany are quite lax. Further, it has a great manufacturing industry. The manufacturing industry attracts many professionals who otherwise would find it difficult to get a high paying job in developing countries solely focused on service sectors.
So if you want to nail your Germany visa interview, then here are the top tips from some of our best immigration experts:
Learn a Little German
First and foremost, it is important for you to get a know a little bit of German. Most people in Germany know only German. Also, it is a requirement for most visa categories that provide you with a permanent residency. To learn German, you can enroll in a class and get audiobooks. Do not enroll in one of those classes that teach you German in a week. Take a few months because the grammar for German can be a little intimidating. This is beneficial once you land Germany for knowing more about the country, mingling with people, make new acquaintances etc.
MORE TO READ:
Know about Germany
Immigration interviews are always looking for candidates who they think can easily integrate into the new society. To convince the immigration officer of this, you must learn as much as you can about the German culture and Germany. Also, try to learn about the recent international news related to Germany. It is easy and advantages on your part to learn more about the geography, culture, and traditions, main cities, food, etc.
Carry your Original Documents
Do not forget to carry your original documents along with you to the visa immigration interview. This is important as the immigration officer will use these original certificates and documents to verify the information provided by you via the visa application and attached documents. In case you fail to present the original documents your immigration interview will not be successful. So make sure that you carry your original documents for the interview.
MORE TO READ:
Punctuality is the Key
No immigration officer will favor an applicant who isn't punctual and well dressed. You need to present yourself as best as you can. First impressions matter, but the only thing here is that this is going to be the only chance for you to leave an impression. So punctuality of an individual is imperative. Also, start working on your conversation skills a few months before the immigration interview. It helps to a great extent to sort your immigration interview.
Do not Commit Fraud
This seems obvious but is not practiced by many applicants. Many visa applicants misrepresent information or straight out lie during the immigration interview. Due to extreme vetting, most of these frauds are caught and their applications are rejected. Others are caught when they enter Germany and apply for jobs. Once caught, their visas are revoked and they are deported back to their home country. So please check it prior making the final choice.
MORE TO READ:
Radvision World Consultancy is one of the best Germany immigration consultancies in India. The in-house team of immigration consultants and lawyers are highly experienced and competent in handling all the immigration formalities to Germany. The interested candidates are promptly responded with required services. Starting from visa filing to arranging all the possible documents that make the visa acquiring process sooner and successful. Our offices are located all across India. Our agents have the necessary credentials and experience to help you through the entire visa process.
For more information on immigration to germany from india you can email directly to info@radvisionworld.com for any doubt and queries related to visas and services in Germany. Feel free to contact us at 9540007207 to book and appointment.

About Raj Kishore
I am a digital marketing consultant at Radvision World Consultancy. I've been worked in digital marketing since 2010. My core area of expertise is lead generation and conversion optimization for small & startup businesses.