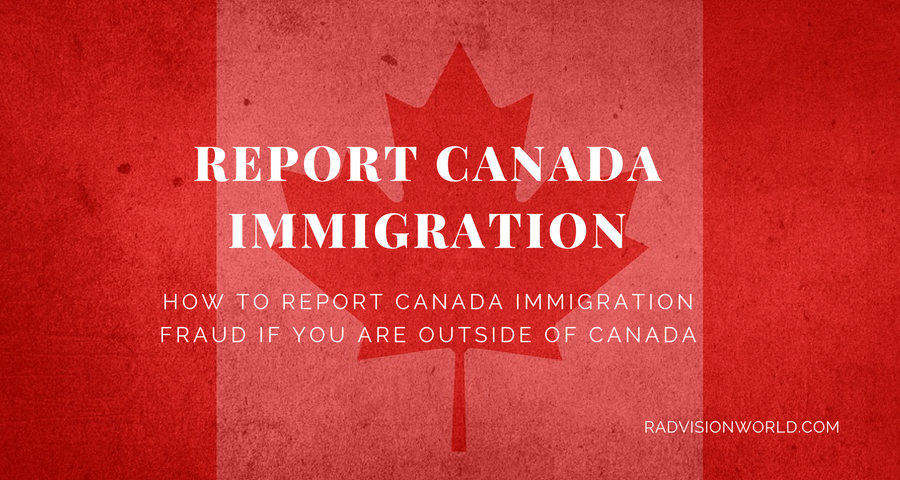 Immigration Fraud is a serious issue or threat which is faced by most of the countries. It can include the convenience of a marriage or illegal extension of the visa period through human trafficking or smuggling of drugs. Canada has a robust immigration system and every year almost 5 million tourists visit Canada. This country has multiple opportunities to offer to its visitors and tourists suiting according to their purpose. It has opened its arms widely to all the immigrants and is a paradise for all the people staying in this country.
There are multiple ways in which people can report Immigration Fraud irrespective of staying outside the country. There are four steps in which anyone can report Canada Immigration Fraud outside of Canada. They are as follows:
1. Locate the appropriate Consulate or Embassy: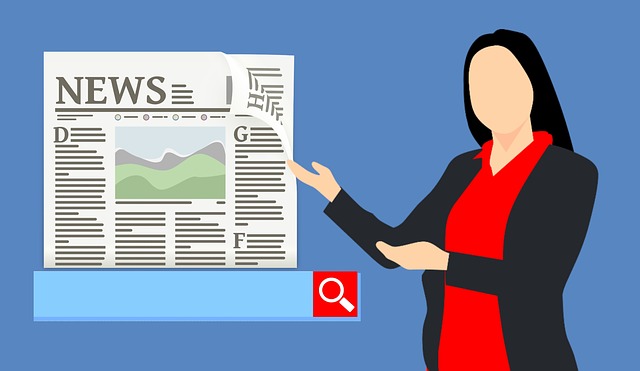 If you are currently residing outside Canada and you to want to report an immigration fraud, first locate any Canadian Embassy or the Consulate around you.
a) All the embassies or Canadian Consulate can be located on the Government Canada website's travel page. Locate the nearest embassy near you.
b) You can also find out a visa center to report the Canadian Immigration Fraud. You can locate the visa centers on the Citizenship and Immigration Canada (CIC) website.
c) You might also want to report some types of fraud not in the embassy or consulate near you, but in the embassy or consulate that exists in that particular country.
d) You can save your time by reporting your complaint to the embassy or consulate where individuals have contact with Immigration offices of Canada instead of figuring out a Canadian Immigration office abroad.
2. Collect all the information about the fraud: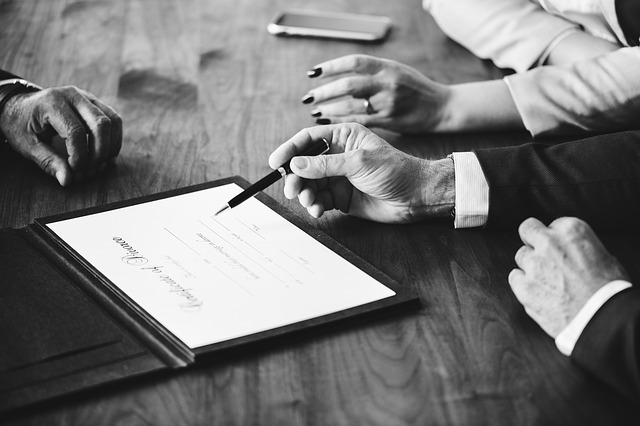 Gather all the information you have about the immigration fraud. Note all the factual details, gather the evidence and write about them in a comprehensive detail without missing out on any important information.
a) It will be easier for the embassy or the consulate to look into the fraudulent activity if they have more evidence or proof. So, the more information you gather, the easier the job gets.
b) Be wise enough before you want to become a hero. Just for the sake of gathering more information, do not put yourself in danger and risk your life. Even if you gather little but concrete information, the embassy or consulate can prevent the immigration fraud.
3. Submission of your report: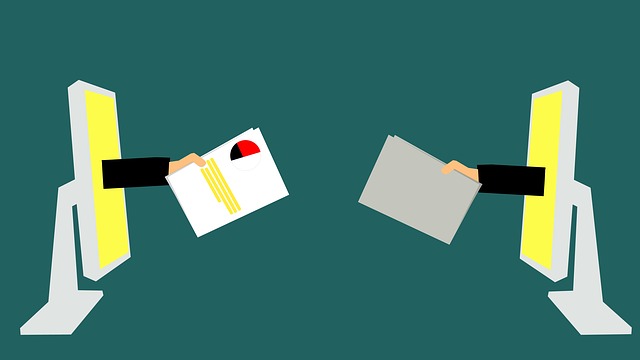 When you have gathered all the information and accumulated them, contact the Canadian embassy and talk to the Canadian Immigration Consultant about your report.
a) You can remain anonymous if you are scared about your safety after you submit the report. Anyway, these reports remain highly confidential so you don't need to worry much.
b) Do not report against anyone just because you don't like them. The Canadian Immigration Consultant won't fine any penalty for incorrect information or report, yet you waste the government's resources unnecessarily. Make sure you provide accurate and complete information.
c) Report all the minute details. They may seem unimportant to you but it might serve as a breakthrough clue for the officials.
d) Get a case number or identification of your immigration fraud report so that you can get you can follow up the case or provide additional information quickly without much repetition of the information over and over again.
4. Go for a follow-up, if required: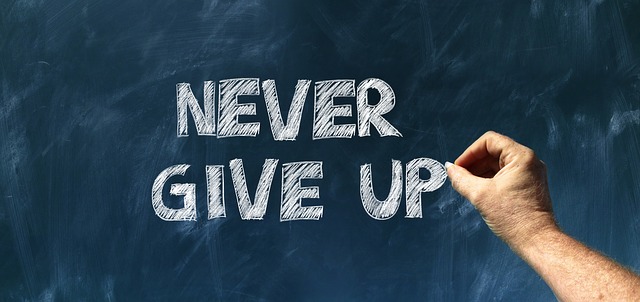 After you report the Canadian Immigration Fraud, the officials will not share any further progress of the investigation with you because of it a confidential investigation. However, you can keep a follow-up and report any extra information if you have collected after the original report.
a) If you obtained the case number, give your extra information to the Canadian immigration Consultant, he will add it up with your original report.
b) Even if you haven't received any identification or case number, do report the extra information to the officials as soon as you derive. Make sure the information is adequate enough to be linked with the original report and be not treated as a separate case.
To avoid such Immigration fraud you must be alert from the beginning. For example, if you are from India and want to immigrate to Canada then it's your duty to choose a genuine Canada immigration consultant in your nearest location to find some realistic immigration and visa pieces of information. If you don't know such immigration firms Radvision World is here to help you with your immigration and visa process.
Conclusion:
Canada has the third largest oil reserves (>173 billion barrels) and provides a very strong and stable economy. The economy is growing and provides job security by favoring the employees. The immigration process in this country is easy and systematic and therefore, Canada Immigration Fraud is also extremely widespread. By following all these steps, the immigration fraud can be prevented even by staying outside Canada.

About Raj Kishore
I am a digital marketing consultant at Radvision World Consultancy. I've been worked in digital marketing since 2010. My core area of expertise is lead generation and conversion optimization for small & startup businesses.