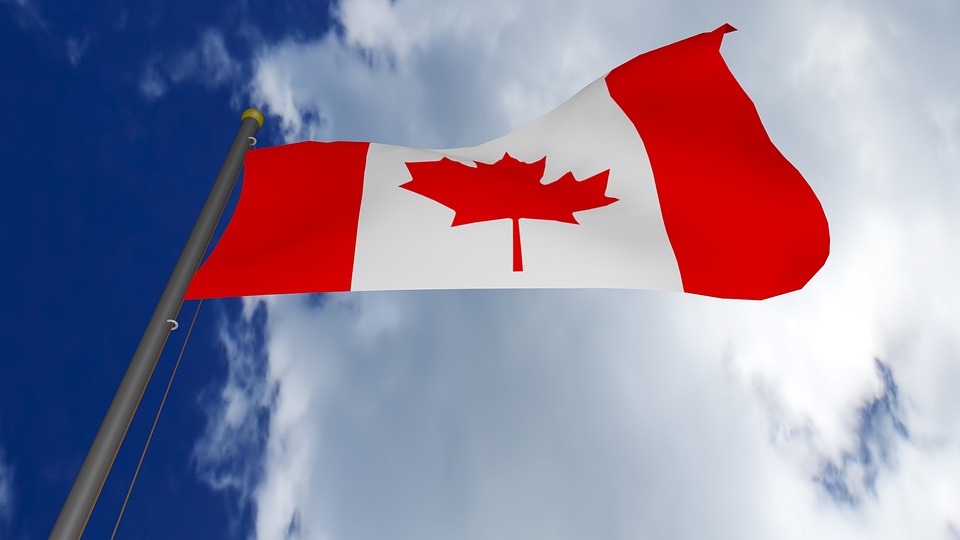 People dream about living in countries where they can have better living standards and career opportunities, one of them is Canada. This country has always welcomed immigrants from all over the world. People prefer to immigrate to Canada as it has better education opportunities for its international students.
If we talk about business opportunities then this country is known to be an ideal and a perfect place for entrepreneurs to start and grow the business to global brand. It has a strong economic system and is ranked 22 among top 190 economies by latest world bank rating. This attract many entrepreneurs to do business in Canada and successfully achieve their goals of new beginning.
During the year 2011, 20.6% people were immigrated to Canada. The Canadian government has also issued a three year Immigration plan for 2018-2020 to welcome 980000 new residents. The majority of them will be residing as economic immigrants.
Following tips can help you in successful Canadian immigration
Gather information:
One must research and gather the information about the Canada as they are looking forward to living in. It depends upon the exact area where you are planning to live or start a business and based on that see if you might be in need of improving your English and French language, or how you must act so as to communicate properly in that particular region. You can also contact your friends who are already living there and get the knowledge about immigration programs, economy, educational opportunities etc. Acquire Canada PR Visa quickly with these 3 tips from professional consultants!
Do not present False information:
As Canada is known as Nation of immigrants because it welcomes the immigrants happily and has better opportunities so never present wrong information to the immigration officers as later on, you will not be able to verify those lies you will fail.
Assess the credentials of the one representing you:
If you have hired an immigration lawyer for Canadian immigration then you have successful chances of immigration to Canada but also check the documents of the hired lawyer who is representing you and visit them to avoid any kind of problem. It's better to visit them in after sometime regularly.
Finding the appropriate Immigration medium:
There are different mediums for Canadian immigration, for example, express entry, investor immigration programs etc you must find the one that is best suited with the skills you have. Each program has different eligibility criteria and application process. With the help of an immigration, expert apply through the program and make your dream of living in Canada come true.
Consult professionals in Canada Immigration:
In order to avoid any problem, you must consult a professional in Canada immigration as they can help you in selecting the best immigration program and assist you during the application process. ICCRC- Immigration Consultants Of Canada Regulatory Council has registered the consultants to help people in the Canadian immigration process.
Apply for a canadian immigration visa from india with affordable fees and fastest processing time!
Improving yourself on eligibility criteria:
As the immigration programs through which you will apply has some criteria and it requires you to fulfill those eligibility factors. In order to get more eligibility points, language proficiency score, work experience etc must be improved. The higher qualification also helps you in getting scores. Try earning diplomas and certain certificates that are related to your field and increase your work experience in order to get the Canadian visa.
Apply for Canada permanent resident visa via India's best and ICCRC registered consultants in delhi for India citizens.
Additional information and copies of the document:
If you are asked to submit additional information in order to process your application, provide them without any delay and keep the copies of every single document even the receipts if you have sent your documents through courier. See how to report Canada Immigration Fraud if You are outside of Canada.
Conclusion:
Canada is an ideal place to live and work, as it has a better economy and great opportunities. It is the perfect place for entrepreneurial activities, you can grow your business or build your career. It welcomes the people from all over the world. It has introduced different immigration programs to allow the migrants to live and work in the better environment. It's important to research about the country you are looking forward to living in that what is the business environment there, improve the language being used in that country, culture, norms etc. As mentioned earlier never provide false information about yourself as it may lead to failure.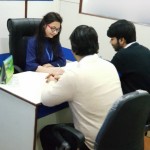 About Sneha Kapoor
Sneha Kapoor is a senior case manager at Radvision World, a certified and trustworthy immigration agency in Delhi for for overseas immigration process from India.
Twitter •