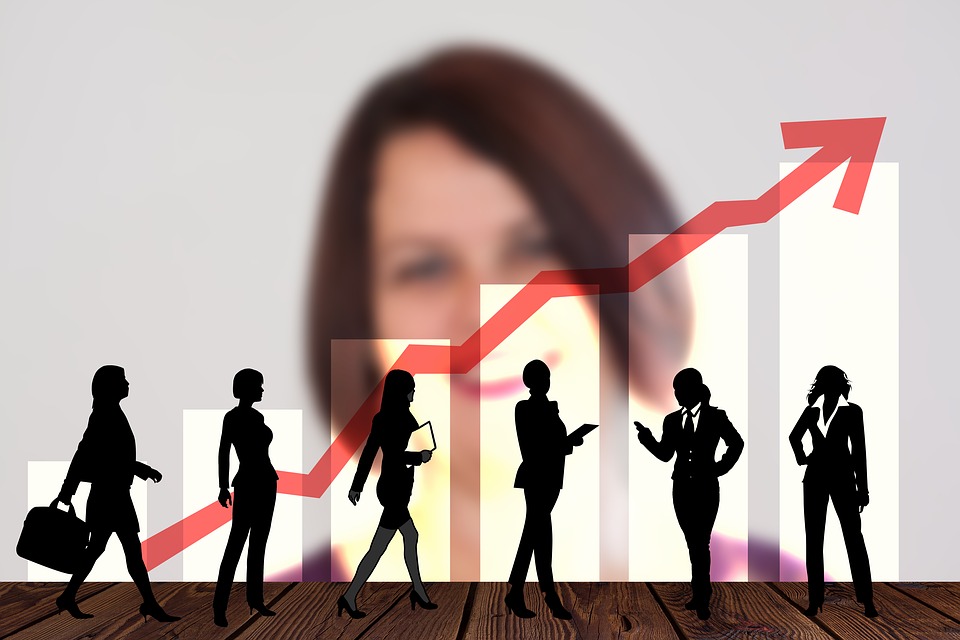 Are you planning to migrate abroad? Are you applying for migration services?
Don't undermine the visa process. If you are not taking the help of an immigration consultant, you can face unwanted delays and even denial of your visa. Radvision World Consultancy is one of the well-known immigration firm in Delhi. The qualified consultants employed here assist in applying for a visa and throughout the process. The below reasons will convince you that how Radvision can make a difference in your immigration process.
Considerable Reasons that make Radvision the Best Visa Consultancy
Delineate of Immigration and PR visas:
Immigration and visas rules differ from one country to another. Every country sets specific rules of immigration. To obtain a visa approval to the destination country is primary requirement for immigration. Radvision World Consultancy in Delhi make available comprehensive information that benefits in the migration process. There are several visa formalities that ask for the attachment of all important documents and Radvision immigration consultant in Delhi is helps in arranging all of them.
Assistance in Resume Writing & Grab a Perfect Job:
For those who are willing to migrate abroad with a hope to get a suitable and dignified occupation need to know the importance of resume. The appearance of the resume has a great impact in fetching a desirable job in foreign land. All the job requirements, appearance of the resume to make it look appealing and other information is provided by the Radvision World that is regarded as one of the best Immigration Consultant in Delhi. It holds the flagship in fulfilling the dreams of the young aspirant to cross the boundaries and migrate abroad for the purpose of work settle or study.
Precise Information on Investors and Business Visas:
Foreign countries welcomes Investor and Business Visa for investing funds on projects and businesses. When it comes to finance and money matters information must be provided transparent so that the money does not go wrong way in the foreign country. Radvision World Consultancy is the certified immigration firm in Delhi that is trustworthy in helping you in business visas. The in house team has latest knowledge of the countries that assists in making a decision for a venture where a migrant need to invest so that he can add on to the economy of the country and acquire Permanent Residency (PR) of the country easily.
Latest Knowledge of the Occupations & Skills in Demand:
All the individuals who are willing to migrate wish for a quick visa approval without a hassle-free process. Migrating to a foreign country does not makes any sense if the migrant does not have a job to there. Radvision World Consultancy, one of the famous immigration consultants in Delhi assists in fetching a prestigious job depending on the experience and skill set of the aspirant. The support team employed guide in in adopting or learning new things that helps in adopting the diverse lifestyle of the foreign countries. Also the timely assistance fosters immediate and convenient immigration makes it top immigration consultants in Delhi.
Curtails Chances of Holdups & Denials:
Holding visa information and the rules and regulations of so many foreign destinations is indeed a tough task. Lack of information on the visas is something that can't be afforded as it might end-up with some mistakes while filling visa permit petition form. As a result of which there may be refusal or frequent delays in visa processing. Radvision houses experienced case managers who help in successful immigration process who handle the case promptly that save a great deal of valuable time and money.
To start your journey for settling overseas and experience a quick and smooth visa process contact Radvision World Consultancy. It is a registered immigration firm that roofs a highly experienced and qualified professionals who handle immigration cases with patience and intellect.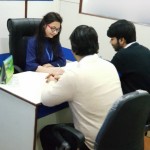 About Sneha Kapoor
Sneha Kapoor is a senior case manager at Radvision World, a certified and trustworthy immigration agency in Delhi for for overseas immigration process from India.
Twitter •