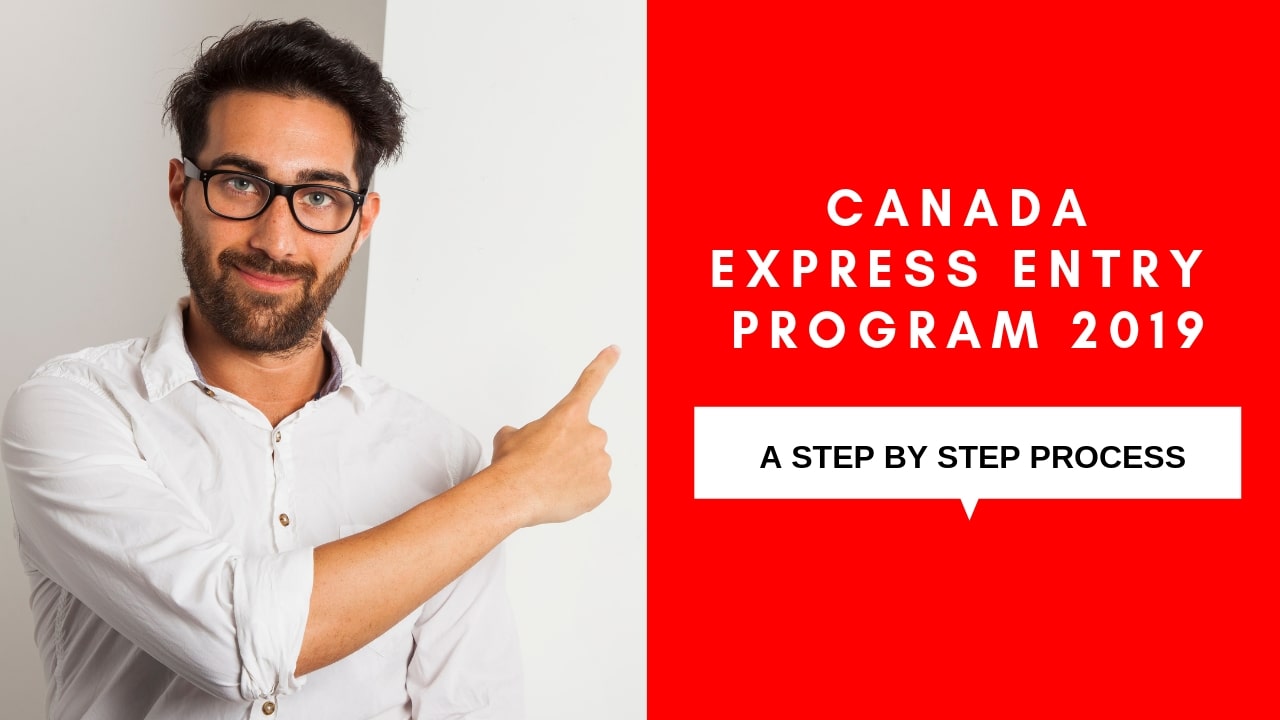 Canada Express Entry Program is a top-notch footpath to the Canadian Immigration with a permanent resident visa. IRCC has introduced a transparent and new program which is developed for deserving immigrants and skilled people based on points Comprehensive Ranking System.
Here is a step by step guide on Canada's Express Entry program.
Step 1: Exploring your National Occupational Classification (NOC)
An official resource that is utilized by every governmental body of Canada concerning the professional or Job information is the NOC. It is used for gathering 500+ NOC codes and offers an original structure for assessment and analysis. All NOC is grouped by different skills 0, A, B, C or D.
Step 2: Obtaining your ECA (Educational Credential Assessment)
With ECA, it is easy to determine whether the Indian Occupant degree is equivalent to any of the Canadian Foreign Degree. You should provide an ECA if your credential is awarded by an Educational body in Canada.
You don't have to pursue a minimum education level in case of the Canadian Experience Class or Trades to qualify for the Express Entry process. An ECA is valid only for 5 years, you can get these from seven important organizations from IRCC namely Comparative Education Service, World Education Service, International Credential Assessment Service of Canada, International Credential Evaluation Service, International Qualifications Assessment Service, Medical Council of Canada, and Pharmacy Examining Board of Canada.
Step 3: Taking The English Or French Language Test
Federal Skilled Worker Program, Canadian Experience Class, and Federal Skilled trade Program are three important programs of Express entry process that need the Language test eligibility requirements. Participants will be provided with CRS points depending on their French and English Language ability, to earn these points one should take IRCC approved tests.
There are two French and English Approved test namely TEF Canada & TCF Canada and IELTS & CELPIP respectively. Here are IELTS Guidance and tips of preparation.
Step 4: What Should Be Your Eligibility For The Express Entry?
There are three crucial Economic Immigration Programs namely Federal Skilled Trades, Canadian Experience Class, and Federal Skilled Workers to get qualified for applying for an endless resident visa under Express Entry. Participants should ensure whether they are eligible for any one of the programs for obtaining the permit.
Explore what eligibility you need for each requirement and what are other elements like proof of funds etc.
Step 5: Calculate your Comprehensive Ranking System Score
Every participant with an Express Entry profile are provided with a score out of 1200 depending on the role they play in the economic success and the factors like Language skills, job experience, provincial nomination, approved job offers, education and more.
The four essential sections used for providing the total score out of 1200 to the participants include Core or human capital factors, Spouse or Common-law partner factors, Skills Transferability, and Additional points.
Both Core or human capital factors, and Spouse or Common-law partner factors are provided with 500 points based on Age, Education, Canadian Work experience, Language efficiency. Skills Transferability factor is equipped with 100 points based on the combination of language proficiency, education, work experience, a combination of language proficiency and qualification certificate and Combination of language proficiency and Canadian work experience.
Additional points deal with a valid job offer, provincial nomination, French abilities, a sibling in Canada, etc. and provided with 600 points.
Step 6: Entering The Express Entry Process Pool
There are two significant steps with which you can reach the entry pool namely
Making use of the tool named Come to Canada to get your personal reference code and confirming eligibility. Creating a GCKey account can make you enter the entry pool.
In Come to Canada tool, you should have to fill your information like Age, Educational qualifications, language ability and more which you will be able to complete it within 10 minutes. Depending on your submission, the tool highlights the eligibility you have for the Express Entry program. In case of ability, you will be provided with the personal reference code that is valid for 60 days.
You need ECA report number for creating a GCKey account. You will be asked for ID documents data, Personal reference code, marital status, settle funds amount and more to create your profile. You have a period of 60 days to fill the form and submit to the profile, once completed you can reach the candidate's pool.
Step 7: How To Receive An Invitation From ITA
Participants who have maximum CRS points will get an ITA (Invitation to Apply. It is a letter provided to the participants with higher CRS points above the cut-off score as per the draw. An ITA will be valid for 60 days, and you need to fill up every document including reviewing, gathering, scanning, etc.
Step 8: Document Checklist
Once after receiving your ITA, you need to fill up every detail in the document and upload to your profile within 60 days time period. Make sure about every information you need to file the documents like what type of electronic format is required, how to organize them, what kind of file to upload and more.
Step 9: Check Your Status From AOR To PPR
Upon the completion of uploading your documents, the system will take you to the Disclosure and Electronic Signature pages to declare and agree to it. You can find the fees summary to pay for e-APR and other details in the table. You can pay by utilizing American Express or Visa or Master Credit Card. Various type of fee includes the Right of Permanent Residence fee, the processing fee for you and your family members, the biometric free.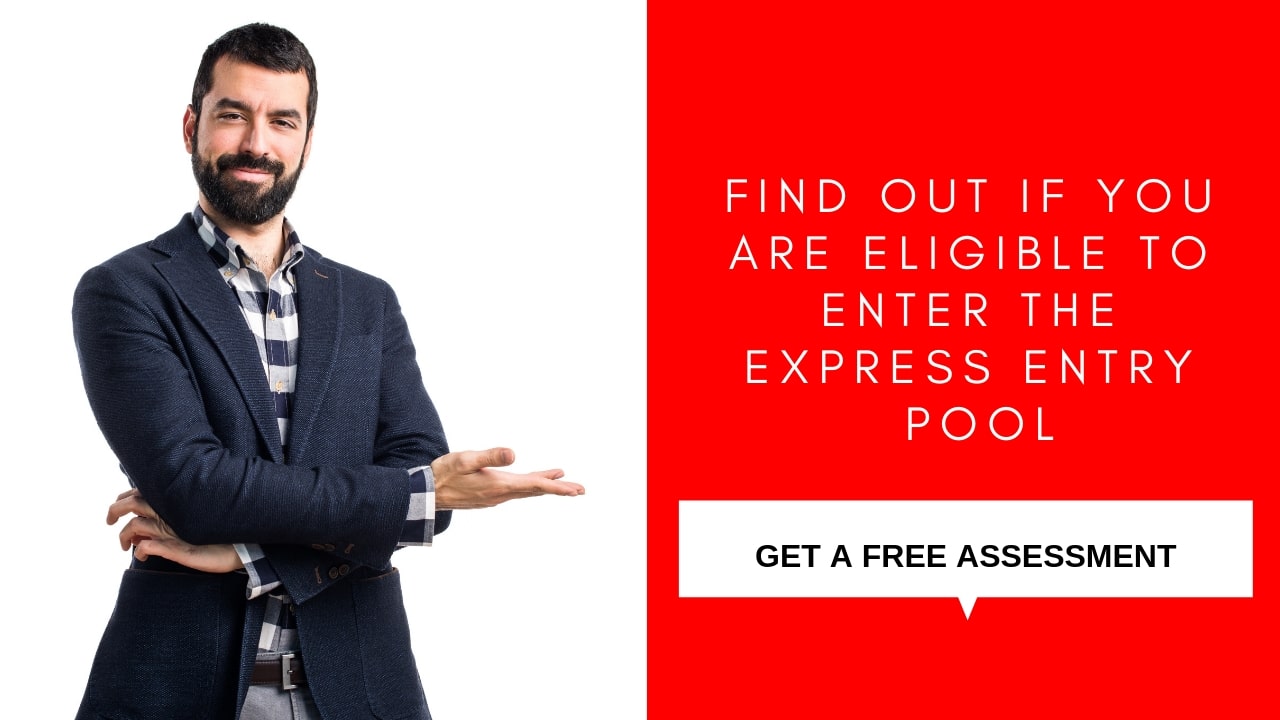 Step 10: How To Prepare For Landing In Canada
You should know some of the essential factors like where are you going to settle, how can you take the money, what should be the education system for your children, can you take your pet along with you, what type of weather condition you need to face, how will be the healthcare system be and more before preparing for the landing in Canada.
Hope you are clear on the Canada Express Entry Program! All the best!
Read the given news on Canada Express Entry
1.If you're in the Express Entry pool, these provincial immigration streams may be looking for you.
2. Third Manitoba EOI draw pushes 2019 invitation total to 1,526
3.New Express Entry draw invites 3,350 candidates to apply for Canadian permanent residence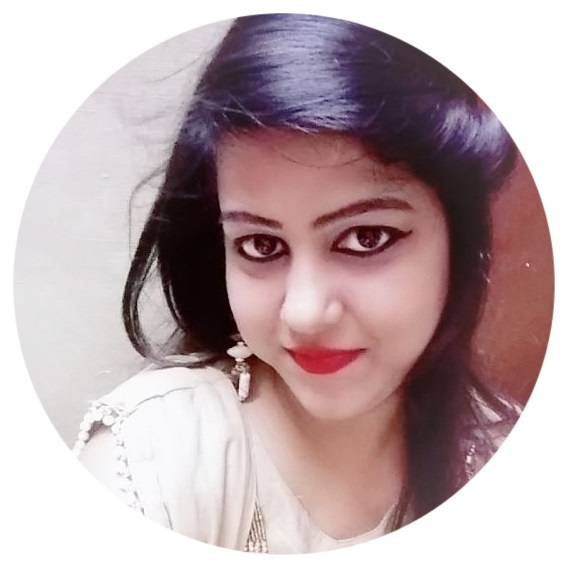 About Neha Yadav
Neha Yadav is the Sr. HR Executive at Radvision World Consultancy Services LLP. 2.4 year of experience in Human resource & End to End Recruitment, revenue growth, top talent retention, and multi-industry IT & Non-IT Both operations to ultimately meet and exceed to hire top talent as per client expectations.
Twitter •