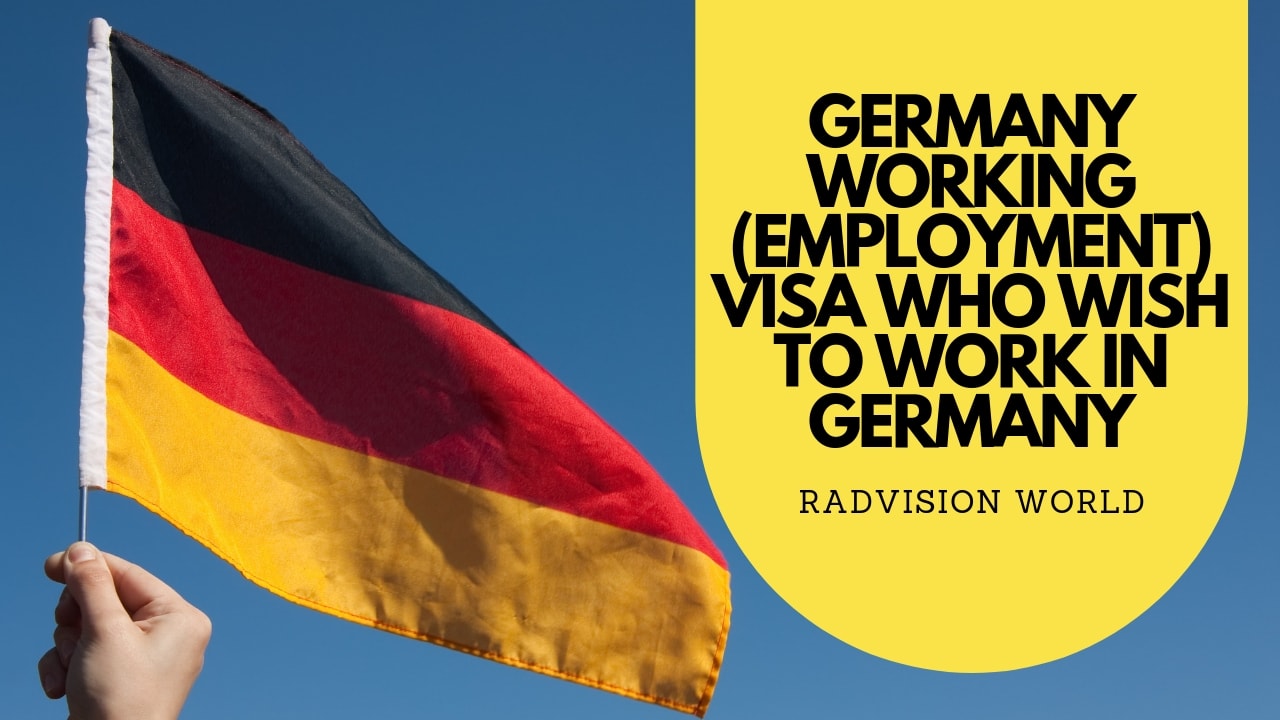 Have you been thinking of looking for greener pastures in Germany? Do you have any information concerning the Germany employment Visa? This country is considered to be of many possibilities not just to its host citizens but also to the 3rd world countries such as India. Our company is leading in offering immigration and visa consultant services in India and is here to guide you through the whole process. Germany is known to be a place of inventing and innovating new things, and it's among the top economies in the world hosting big and well-established business firms that are recognized globally. Through the Germany work visa, many non-Germans are given the opportunity to stay and work in their relevant fields of qualifications. Mostly this visa is valid for two years.
Types of long-stay visa for working in Germany
It is possible to apply for the following extended visa if you are planning to work in Germany.
(a). Employment- Have you gotten a job offer? Well, if so can apply for an employment visa.
(b). Self-employment- This type of visa is suitable if you are planning to run a business in Germany or you are a freelancer.
(c). Job seeker- With the current rate of unemployment, if you may decide to go to Germany to look for a job while residing there, then this is the right visa to apply for.
(d). Au Pair worker- This refers to a situation where you may want to learn the culture and the language of the Germans.
(e). Working holiday visa- This is for those people who have signed an agreement with Germany to be working there during the holidays.
Who needs Germany employment visa?
The citizens who belong to the below nations are eligible to apply for a residence permit after coming to Germany without a visa.
(1). EEA/EU member states, and the USA
(2). Canada
(3). Australia
(4). Israel
(5). Japan
(6). Switzerland
(7). NZ
(8). Republic of Korea
However, If you are a citizen from the rest of the 3rd-world countries, It is a requirement that you obtain a visa before embarking your journey to Germany.
Eligible groups to apply for a Germany employment visa
Any foreigner can apply for this visa so long as they fulfill the conditions required to work there. Here are the groups that are eligible as per the Act on the Residence.
(a). Highly skilled foreigners such as technical researchers.
(b). Intra-corporate transferees such as managers and specialists.
Additionally, citizens from 3rd-world countries are encouraged to apply if they have a university degree or non-academic qualifications provided;
1. There exists a shortage of skilled personnel in their field
2. Your job offer is concrete
3. Your education is equal to the Germany degree
How to apply for Germany work visa?
This is a procedure that should be followed keenly during the process of applying for the visa:
(a). Getting a job offer in Germany
(b). Checking if you will require a visa for long stays.
(c). Finding the location for submitting your visa application
(d). Booking an appointment for the visa interview
(e). Paying the visa fee
(f). Attending your interview
(g). Waiting for a visa application response.
Required documents for Germany employment visa
Just like other countries where one must have certain materials for the visa application to be processed, Germany is not an exemption. For you to prove to the embassy about your country of residence, you must provide some crucial documents that are part of the application and the interview.
(1). 2- application forms that are fully completed, printed, and signed.
(2). 2-passport photos
(3). Valid national passport.
(4). Proof of residency such as the driver's license
(5). Health insurance
(6). Job offer detailed with gross salary and job descriptions.
(7). Federal employment agency approval(if applicable)
(8). Updated resume
(9). Evidence of your qualifications like certificates and mark sheets.
(10). Cover letter explaining the duration of your stay.
(11). Good conduct certificate
(12). Receipt/transaction showing the payment of visa fee
(13). Declaration document regarding your information accuracy.
You can apply for the Germany work visa in the following locations in your country:
1. German embassy
2. German consulate
3. Visa application center
For your application to be processed, it will take around 1-3 months depending on the number that the embassy is receiving.
Arriving in Germany on a work visa
You can travel to German after being issued with the visa, but, there are some procedures to be completed upon reaching to assist you in getting the residence permit. Visit the foreigner's office that is located close to you in Germany, and some would require you to book an appointment before your interview while others don't expect that and you can go to their offices anytime. You are supposed to go for an interview during which you will be asked to provide some of the documents you used to apply for the visa. The length of time that you can stay with your permit is subject the contract of your employment. If your contract goes for two years, so will be the validity of your consent.
It is not very difficult to find a job in Germany especially if you are a skilled person having the right professional qualifications. You need to take the first step of searching online the position that you are interested from legit sources such as public German job sites, recruitment agencies, and websites or you can go ahead and contact the companies directly. Alternatively, you can travel to Germany and look for jobs in person since there are those institutions that consider candidates who appear in person.
After you have found a job that suits you and matches your qualifications, you can send the application to their provided contacts where you may be asked to provide your certificates and previous sample work to help them evaluate your skills. Lastly, if you are shortlisted, you will be invited for an interview which may happen online, that is, via Skype, or in person in which case you will be required to apply for a job seeker visa to enable you to go there for that interview.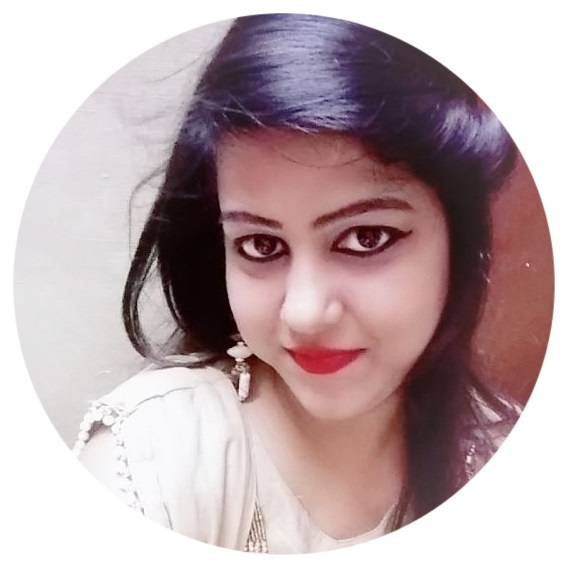 About Neha Yadav
Neha Yadav is the Sr. HR Executive at Radvision World Consultancy Services LLP. 2.4 year of experience in Human resource & End to End Recruitment, revenue growth, top talent retention, and multi-industry IT & Non-IT Both operations to ultimately meet and exceed to hire top talent as per client expectations.
Twitter •