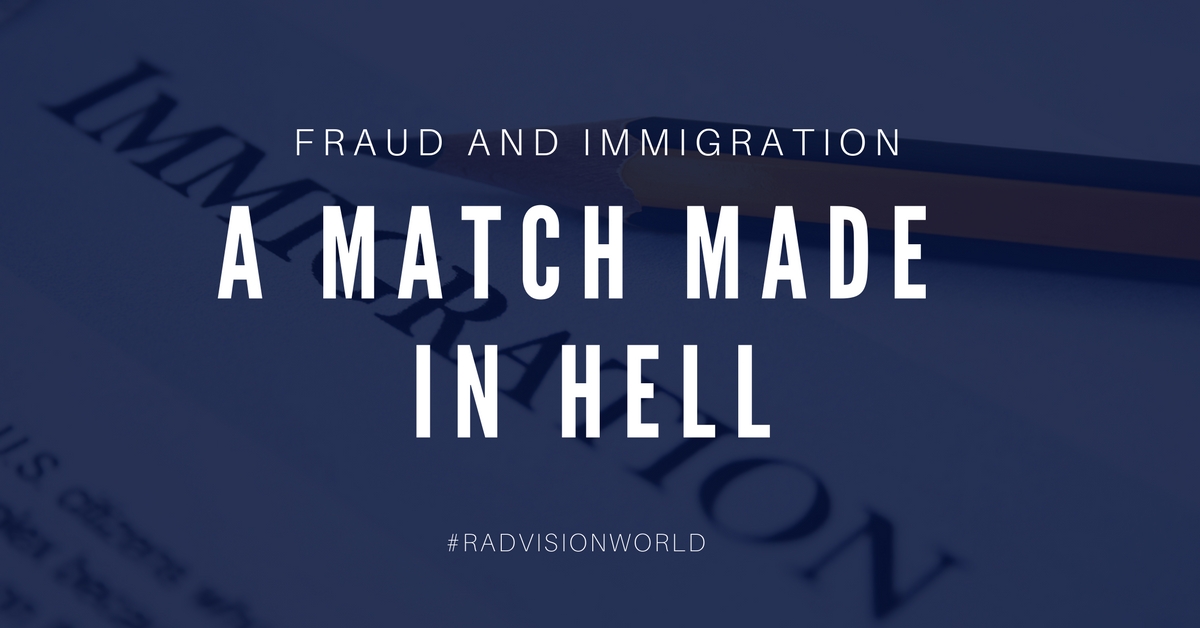 In the age of information technology, it is very easy to be a victim of fraud. Many immigration applicants find their opportunities jeopardize by fraud consultants. It has become a true menace for the entire industry. Basically, the way this works is, you search online and find a website for immigration consultants. You take their services without knowing about their credentials and experience. Aftermath, of this scenario, ends up with you being defrauded.
Hiring an immigration consultant isn't a necessity but has become a requirement due to the growing competition for immigration to developed countries.
Fortunately, there are a number of key points, following which you can ensure of hiring a legal immigration consultant.
1. Know about Previous Clients of the Consultant
Ask the consultant to provide contact details for some of their previous clients. Take to a number of these clients and know how good the services provided by the consultant are. If the consultant, at any point of time hesitates or denies answering your questions or presents wrong facts, end the services you're acquiring from them.
Consultants are the best source to know about your earlier clients.
2. Get their License and Other Credentials
Immigration laws are complicated and hence a formal degree is a prerequisite for each visa consultant. You can freely ask your consultant to provide all their credentials and certifications that may support their practice. According to Canada.ca, the immigration consultant must be registered with one of these three groups:
i) Immigration Consultants of Canada Regulatory Council
ii) Canadian Provincial or Territorial Law Society
iii) Chambre des notaires du Québec
You can clear all your doubts and queries related to the visa filing, documentation, fees to the consultants.
3. Get a written proof of everything
When dealing with immigration, you need to ensure that you acquire a written proof for each service you acquire from the consultant. You basically provide all your personally identifiable information along with supporting documents to immigration consultants. In such a scenario, written proofs become indispensable.
In a case in the future there is some inconvenience or confusion, the written proofs will turn out to be very helpful. Also, it helps in maintaining a record of everything that helps if it slips out of your mind.
4. Do not commit Fraud
Many consultants push the idea of misrepresenting information or providing false information in the visa application to their clients. Do not fall into the trap of such rhetoric. Even if you get by, there are chances that you might be caught and then you may have to face fines, jail time and even deportation. In 2016, 19 people of Indian descent were charged at once for visa frauds in the US.
Be careful and thoroughly verify through the reliable sources and the jump into conclusion and make a decision. It is better to be slow and go right rather than hastening and go wrong.
How Can We Help?
Radvision World Consultancy is a highly acclaimed immigration consulting company that houses a team of extensively qualified immigration experts. The immigration specialists are well trained in handling all the visa queries related to all the major countries across the globe. They thoroughly go through all the documents and advise you in collecting added papers that will improve the chances of visa approval. They check out the loop holes in the acquiring particular documents that needs time. They assure to be with you from the beginning through the end of the visa processing. The team keeps updating the visa status over phone and email.
We know and understand that you wouldn't want to waste your life savings on fraud visa consultants. This is why we're always available to answer any of your queries related to immigration. Our agents are certified and have experience of filing visa applications for many of our clients. Their intensive knowledge of visa programmes can help you in easily acquiring a permanent residency of any place you desire. For more details on visa categories of different countries contact us. You can drop an email related to your query to info@radvisionworld.com. For booking an appointment feel free to contact us at +91 9540007207
Sources:
https://www.firstpost.com/india/us-visa-immigration-law-green-card-2790792.html
info@radvisionworld.com

About Raj Kishore
I am a digital marketing consultant at Radvision World Consultancy. I've been worked in digital marketing since 2010. My core area of expertise is lead generation and conversion optimization for small & startup businesses.