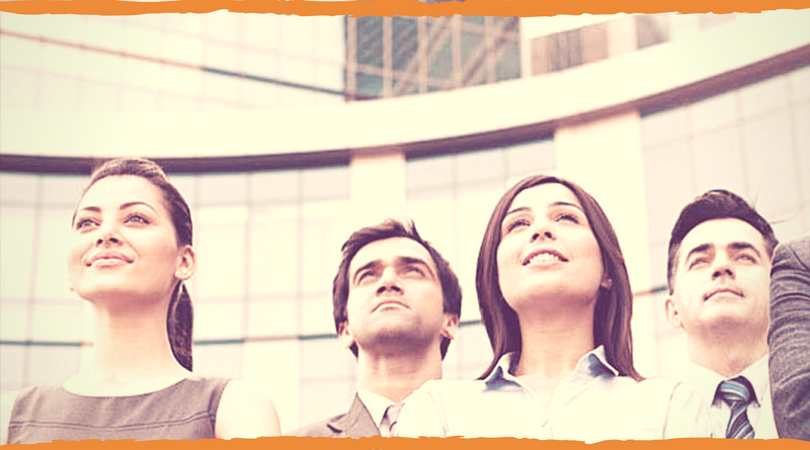 Once made up your mind it comes to choosing an immigration consultant in Delhi will bring forth few reliable names from the list of immigration consultants, Delhi. One of the deserving names is the Radvision World Consultancy that is considered as a leading immigration consultants not only in Delhi but in the country as a whole. Radvision is a registered immigration consulting company housing highly efficient and experienced team of migration experts. They are proficient and prompt in according the desirable services to the clients. Radvision has been following a long list of clientele who want to immigrate abroad. Radvision assists the applicants for countries like: Australia, Canada, South Africa, Ireland, Germany, Hong Kong etc.
Radvision World has gained loads of appreciation and positive reviews for offering a high quality and distinguished immigration services to the clients. It focuses on hassle free visa process and giving an awesome experience to the applicants. With its dedicated team and unmatched services Radvision has earned being the trustworthy immigration consultant in the list of immigration consultants, Delhi. The reputation of being a registered immigration consultant in Delhi appeals applicants to avail the migration services to immigrate to desired country.
Radvison World offers immigration assistance for many countries with may visa categories. They help the applicants in choosing the right visa category that will help to land to their desired destination very easily. The major visa categories are:
Permanent Residency Visas
Skilled Worker Visas
Visitor/Tourist Visas
Spouse Visas
Work & Holiday Visas
Family Visas
Study/Student Visas and many more.
Radvision being one of the registered immigration consultants in Delhi offers best quality immigration services in Delhi and across the country. The immigration solutions are catered by an experienced team who include assistance in documentation, pr assessment, visa application process, restricting of the resume, case analysis, refilling of the visa etc. The thorough guidance increases the chance of visa approval.
For more information on our visa services you can visit our website www.radvisionworld.com, or directly email to  info@radvisionworld.com  or feel free to call to the toll free number 011-65554182.

About Raj Kishore
I am a digital marketing consultant at Radvision World Consultancy. I've been worked in digital marketing since 2010. My core area of expertise is lead generation and conversion optimization for small & startup businesses.