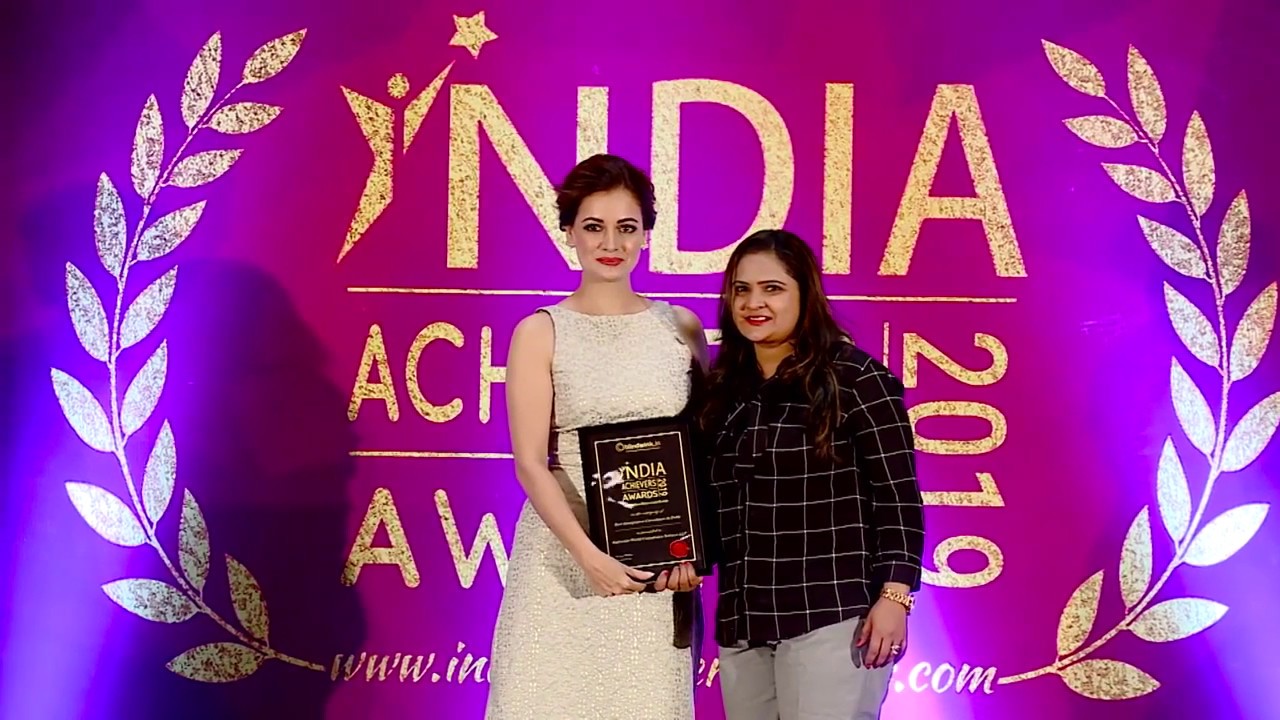 Radvision World bagged the award for being the best immigration consultants in Delhi at the Indian Achievers Awards held at the Taj Hotel in Bengaluru on January 20, 2019. Initiated by the leading market research company Blindwink, the Indian Achievers-Awards eulogizes and extols consummate players from different sectors. Chief Guest Dia Mirza emphasized on the respect and honor of the India Achievers-Awards before giving away awards to 107 promising industry leaders.
Continuing the tradition of rewarding excellence every year, India Achievers-Awards 2019 recognized innovators and achievers across different segments. All the nominees were evaluated on the basis of different parameters including dedication, innovation and creativity. The rigorous evaluation process consisted of multifarious stages i.e. nomination, opinion survey, market research, and so on.
The Tale of the Humble Beginnings
Starting their journey in 2010, Radvision World has been relentless working to offer impeccable service in the domain of immigration as well as visa consultation. Immigration is a complex affair for many but Radvision World Consultancy is known for making the entire process effortless. The expert counselors expedite the procedure with full commitment, knowledge and experience. Providing immigration service for a number of countries including Australia, Hongkong, Germany>, Canada, UK, USA, Singapore, Dubai, and Malaysia, they have a proven track record of offering accurate and timely guidance.
Transparent pricing and straight talking are two simple yet powerful qualities that have helped them to stay at the pinnacle of success over years. Radvision Immigration Services also takes pride in being the authorized immigration consultancy service provider of Immigration Consultants of Canada Revolutionary-Council, Migration Agents Registration Authority of Australia etc.
Taking You One Step Closer to Your Dream of Leaving Footprint
Traveling is said to be the best thing that you can do as life lets you teeter between conditions. Completing all the formalities within a stipulated time frame is key to obtaining visa. The registered immigration consultants at the Radvision World help you to go through all that and ensure that you are one step closer to your dream.
No matter whether you are time-poor or whether you don't have enough knowledge, both online and offline options are made available to ensure flawless processing of personal and professional details. Time has never been a constraint at the Radvision World. Depending on the need, individuals can avail services round the clock.
The Strongest Pillars that Hold Them Up
Connectivity-led collaboration is the key element of success for any organization today. The recruitment philosophy at the Radvision World strives to embrace the potential of those who can keep up with the fast pace. Employing only the very best, they thrive on collective effort to achieve the desired result. Combining professionalism and creativity with diligence, they start the process with intuition and envisage the client-specific needs.
Radvision World believes in unraveling a rejuvenating opportunity for clients to have a distinctive experience. Both sophisticated communication and cultural appreciation are the lifeblood of the warm relationships that they keep creating. Being one of the best Immigration Consultants in Delhi, they aspire to incorporate a passionate and sincere approach in their mode of functioning.
What Did It Take to Win the India Achievers-Awards 2019?
Well, Roosevelt once said that it takes as much energy to wish as it does to plan. All they need at Radvision World is an energetic wish from an individual's side. Their dexterity to convert one's wish into plan and action is what helped them to win the India Achievers-Award 2019.
Reasonable & Transparent Pricing:
Keeping the service fee reasonable and extremely transparent, Radvision World has been able to satisfy thousands of clients over the past years.
Registered & Trustworthy Consultants:
Radvision World takes in only the very best when it comes to talent. The regulated immigration consultants registered with ICCRC empower the organization to meet the client's needs in a professional manner. Irrespective of the individual's categorical requirement, the consultants at Radvision are always eager to go an extra mile to make it happen.
Personalized Service:
A time-poor individual is never a burden on the Radvision World. A distinctive experience is guaranteed as they customize services depending on the need of an individual.
Process Management:
Connectivity-led collaboration is the foundation of the process implementation at Radvision World. Effective measures are adopted in order to ensure a flawless consumer experience.
Immigration Law Specialists:
With a profound knowledge of laws, legislations and regulations, the immigration law specialists at Radvision World seek to understand the contextual situation as well. Offering accurate and timely remedy, they ensure a fast and convenient service.
Relying on superior service, robust process system, experienced consultants, and transparent pricing, Radvision World has been the leader and seeks to provide exemplary service to the all the travel-thirsty souls across the country in coming years.
More News on Indian Achievers Awards 2019
1. Indian Achievers Awards 2019 News from Aninews
2. Indian Achievers Awards 2019 News from The Week
3. Indian Achievers Awards 2019 News from Yahoo
4. Indian Achievers Awards 2019 News from Outlook India
5. Indian Achievers Awards 2019 News from Web India 123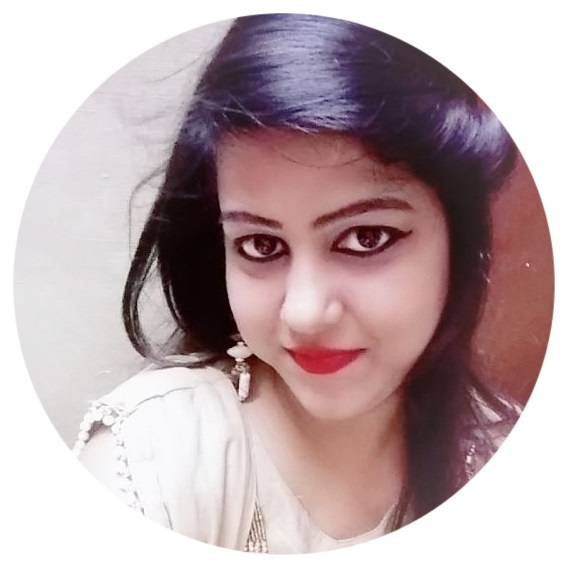 About Neha Yadav
Neha Yadav is the Sr. HR Executive at Radvision World Consultancy Services LLP. 2.4 year of experience in Human resource & End to End Recruitment, revenue growth, top talent retention, and multi-industry IT & Non-IT Both operations to ultimately meet and exceed to hire top talent as per client expectations.
Twitter •