comes under the United Arab Emirates
Dubai is name so much popular for tourist
In Dubai you can see there are so many beautiful place where you can go and enjoy you long holidays. So many beaches you can find in Dubai which good to see and feel so good when you are there. But the main reason comes when you need immigrate to Dubai. At that time you need some one who can help you to get the visa of Dubai to go and enjoy with your family.
It is clearly visible that novice student could not take their dream job within one day. In addition to this, they should have all valid resources to support themselves for daily life chores. Every student needs some one who can guide you very well to get suitable job or at the time of study course selection.
We are working in this domain so many time and all our staff are well trainer and so much professional with his work they can give you suggestion when you come in our office and by share his experience you can completer your dreams.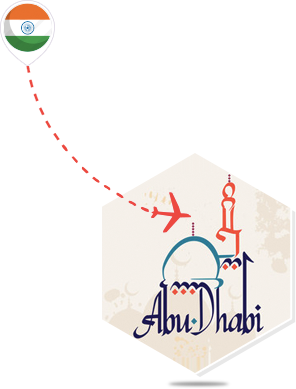 care all the immigration in Dubai
In the entire UAE has there own General Directorate of Residence & Foreigners Affairs it is also know as in past Department of Naturalization and Residency. This is take care all the immigration in Dubai such as;  issue and renew UAE passports for UAE nationals, entry visa permit related issues and all the other service which come under to give permission to go and live in Dubai and other place of UAE.
We Rad vision world are here to help you
best immigration services provider in Delhi for Dubai
We have so many experience staff that use there experience to get immigrate in Dubai. In the continuous way, a number of foreign tourists come in this region. It is hub for those students, who want to establish their career in the health sector zone. Here you will get great inflow of the nursing job. No matter, what is the purpose to take entry in this continental region? In order to avoid any complexity, you would have to take the consultation the veteran expert.